UAB ICTO is a transport service company that has been operating since 2009. The field of activity of the company is international and local cargo transportation, organization of cargo handling works. The company ICTO focuses on the implementation of the transportation needs of the client. Long-term experience of qualified personnel, developed network of logistics and responsible attitude to work allow us to adapt successfully to the constantly growing market and to justify the expectations of individual clients.
The main direction of our specialization is oversized and heavyweight loads, but a considerable part of transported cargos comprises cargoes of standard dimensions, i.e. transportation of in-gauge cargoes. In-gauge and oversized cargoes are transported by local and international routes: Lithuania – Latvia – Estonia – Finland – Sweden – Norway – Poland – Germany. We guarantee high quality, punctual and smooth transportation services, conditions that meet individual expectations and always at a competitive price.
We can guarantee:
Selection of the most optimal route.
Timely, accurate and safe handling works.
Orderly prepared cargo transportation documents.
Qualified and responsible staff, pleasant service.
Flexible conditions for transportation of in-gauge and oversized cargoes.
Assistance and consultations on all logistics issues.
Competitive price.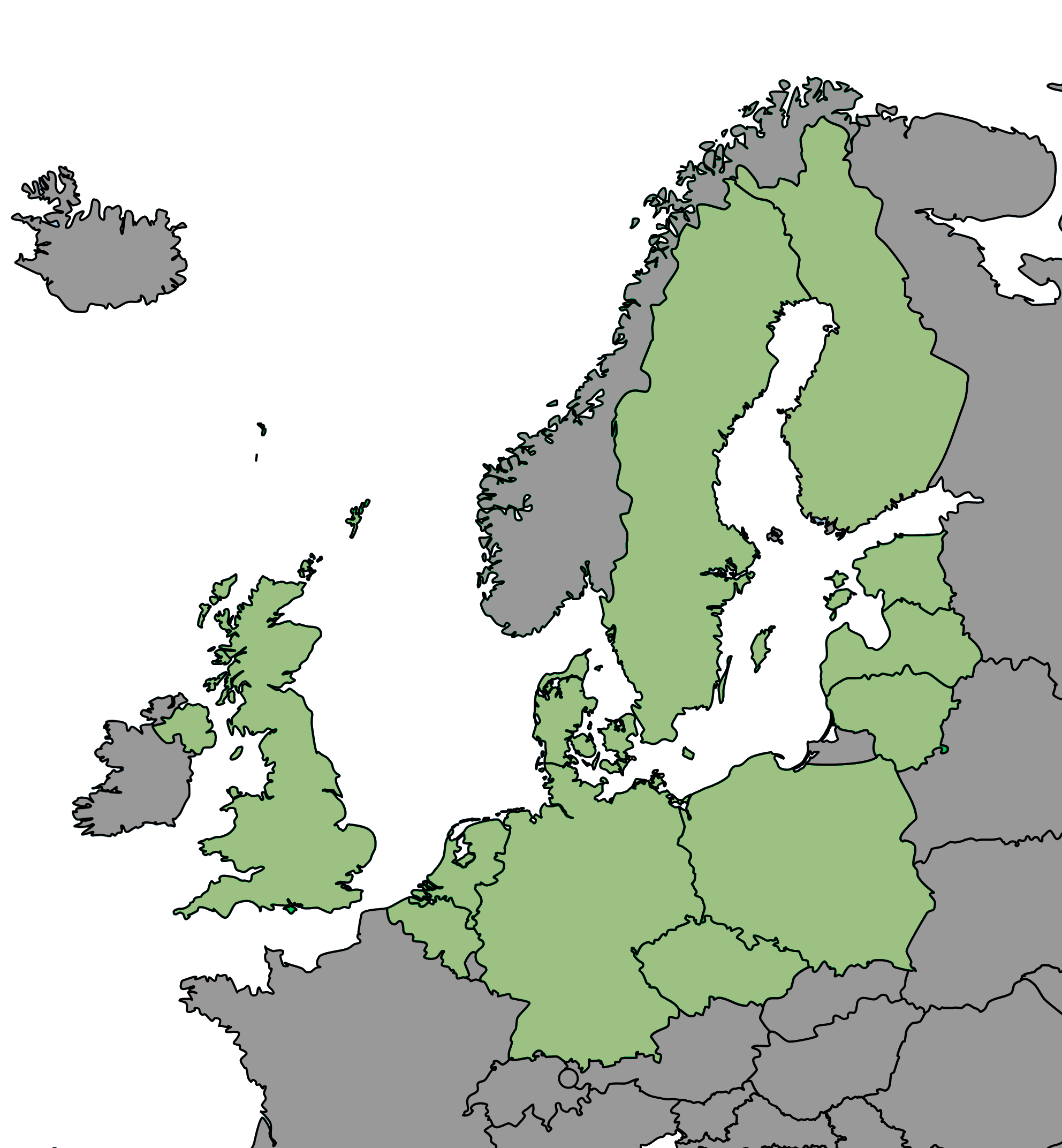 We understand that today's business market is inseparable from the development of logistics, fast and accurate delivery of goods; therefore, we are constantly looking for new ways to meet expectations of clients. We work with each client individually and offer customized solutions. Particular attention is paid to the search of optimal route and the logistics of individual types of transport so that we could offer our client the most attractive price. We strive to become leaders in our field; therefore, we constantly invest in trainings and staff refreshment courses, modification of machinery and equipment.
Our solutions for cargo transportation, using various types of transport, often surprise our competitors, as we can offer significantly lower shipping price. As a result, ICTO has become an extremely attractive partner on the transport market, taking a strong position and expanding its range of clients. The growing network of transport partners and stability of business allow us to ensure competitive transportation costs and flexible logistic conditions.